Your Trusted Partner Since 2000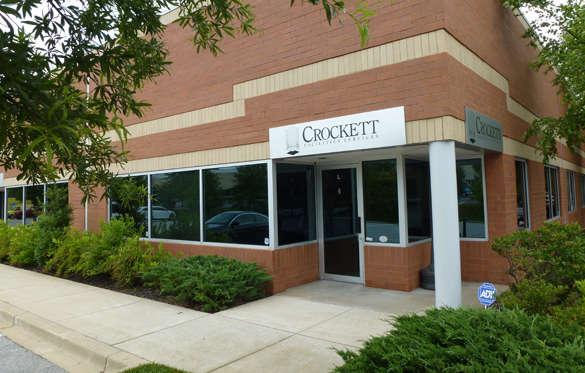 Crockett Facilities Services, Inc., a woman-owned business headquartered in Lanham, MD provides Facilities Services, HVAC/Mechanical Services and Building Engineer Staffing to customers in the Washington Metropolitan Area. Since 2000, we have provided a wide range of customized, cost-effective solutions that optimize building performance. We raise the bar with our commitment to superb customer care, efficient project management, and exceptional service. At Crockett Facilities, we partner with our customers. We develop long-lasting relationships and a solid understanding of our customers' goals and budgets. With this understanding and a wide range of offerings, we can develop individualized solutions that best address our customer's needs. When you choose Crockett Facilities, you guarantee the best for your building.
Our mission is clear: To care about your building as much as you do.