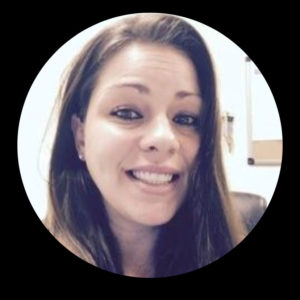 Tiffany will be joining us as a Project Sales Account Manager! She adds over 18 years of experience in the service industry, including HVAC, plumbing, and building engineering. Most recently, Tiffany was involved in Operations and Account Management where she specialized in HVAC retrofits and PMs, contract management/negotiation, and building operations management.
Aside from her busy and professional life, she loves spending time with her three children at their camper on the Bay! They love spending their days on their boat fishing, crabbing, and relaxing at the beach. As the weather begins to change, Tiffany also enjoys watching football and is an avid deer hunter – which she enjoys teaching her children as they continue to grow!
In a short amount of time, Tiffany has already hit the ground running in her new role within Crockett. We appreciate her hard work thus far, and cannot wait to see her grow and be a valuable member of our team!