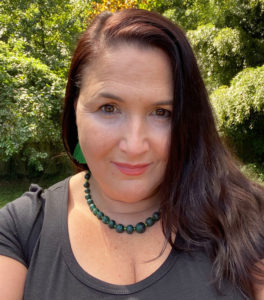 Recently, our very own Michelle Mays participated in a panel discussion for the Women in the Mechanical Industry (WiMI) through the Mechanical Contractors Association of America (MCAA)! The discussion focused on the mentor/mentee program and why they chose to get involved/what they have taken away from the program since being involved.
Michelle speaks to the importance of having a mentor in the video by highlighting how it is not just about how to navigate the industry. More importantly, she learned how to be in the industry while also maintaining and learning life skills to balance her personal and professional life in an era where the two are all-the-more intertwined with COVID and working from home with children.
If you would like to watch the panel discussion or find out more information on how you or someone you know can participate in WiMI, check out the link to the video!