Commercial Services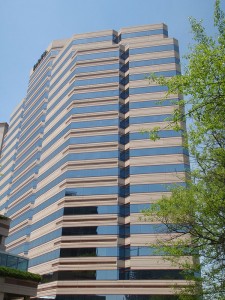 We help commercial real estate building owners, property managers, data center IT personnel and facility professionals run their buildings efficiently and cost effectively, ensuring building comfort for their tenants. As the leading mechanical contractor in Maryland, Washington, DC and Virginia, we can service all of your heating, ventilation and air conditioning (HVAC) needs. We can provide a fully-staffed, on-site maintenance team or supplement your in-house engineering / facility staff with our mobile service team of licensed technicians.
HVAC and Mechanical Services
With over 14 years of facilities maintenance experience, our service technicians understand the complex challenges of operating a wide range of commercial buildings, including Class A office buildings, large, multi-tenant office buildings, multi-family residences, high-rise corporate headquarters, strip retail centers and data centers. With our HVAC services, we help our customers preserve their building investment and improve their bottom line.
Our award-winning facilities maintenance services optimize the performance of mechanical and heating and cooling equipment. Commercial services include:
Emergency Response for HVAC Service in Maryland, DC and Virginia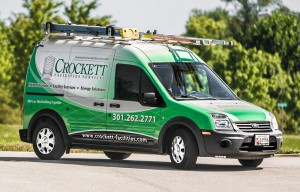 We support our customers' needs around-the-clock with 24/7/365 service. Our service technicians are just a phone call away. By calling 202.600.2787, service technicians are quickly dispatched to resolve your problems. Our customers with annual preventive maintenance agreements are guaranteed a specific response time to ensure their HVAC issues get immediate attention and resolution. Our goal is your goal: to minimize HVAC equipment downtime and ensure comfortable office temperatures for your tenants.
The Ultimate in Customer Communication
When we service your account with our HVAC services, you are always in the know with our proactive communication outreach program. We give you continuous updates to keep you in the loop about each HVAC service call so you know what to expect and the result of each service call. We are committed to service excellence. Our communication touch point program includes:
Preferred service technician program with primary and secondary technician assignments
Appointment reminders before service calls
Customer surveys within 24 hours after each service call
Equipment labels and service log binders to record equipment service history
Quality assurance visits to customers' sites
Facilities maintenance and HVAC Services You Can Trust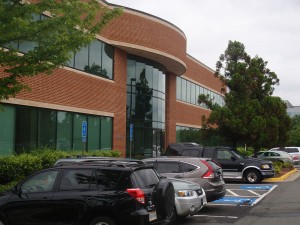 We partner with our customers. We develop long-lasting relationships and a solid understand of our customers' goals and budgets. With our HVAC maintenance services, heating and cooling systems run at peak efficiency and buildings are kept in top operating condition. Our value and performance is unsurpassed, with these key differentiators.
Guaranteed emergency response times for our contract commercial customers
Seamlessly integrate our services into our customers' operations
MSCA STAR and MSCA MSCA GreenSTAR qualified technicians, earned by providing outstanding customer service, upholding strict business ethics and performing quality work with excellent safety records
Journeyman service technicians with 11,000 hours of on-the-job and trade school training
Liebert, Emerson and Stulz factory-trained and certified technicians
Proactive customer communication and ongoing customer surveys
Trusted employees − background checks, drug and alcohol screenings
Some of Our Commercial Customers
Adler Property Management
Jones Lang LaSalle
CACI
Cassidy Turley
U.S. Coast Guard
Astoria Condominiums
Motorola Solutions
Sports Zone
Combined Properties
Defense Information Systems Agency (DISA)
Missile Defense Agency