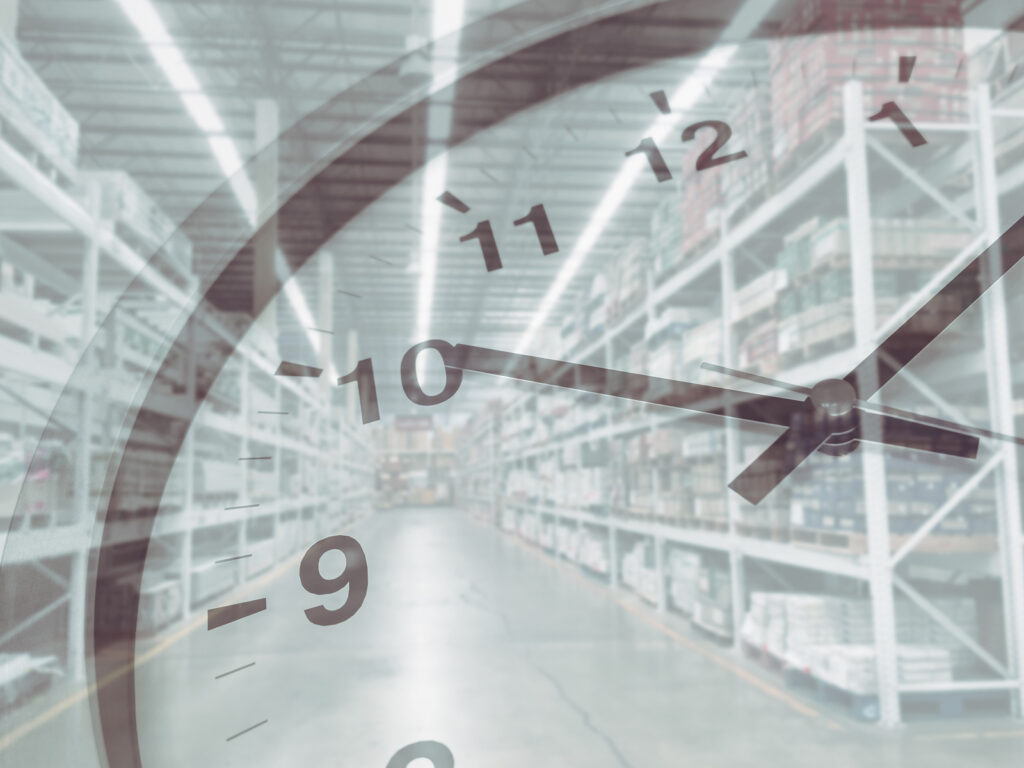 Crockett Facilities Services' preventive maintenance programs saves you money.  Our licensed technicians identify and address repairs and replacements before they become emergencies, which is vital as our industry experiences production delays, transportation backlogs, and high inflation.
It's simple. "You wait, you lose." With current supply chain woes, delays in ordering decisions have an exponential effect on operation, cost, and lead time.  Our preventive maintenance programs are designed to minimize the cost impact to our customers through early detection of mechanical deficiencies.
Production Delays
Many manufacturers are experiencing labor shortages, leading to reduced capacity and longer lead times for equipment production. This has led to a shortage of critical components and raw materials, such as semiconductors, copper, aluminum, and steel, which are used to manufacture HVAC systems and other building maintenance systems.
In some cases, these shortages have caused manufacturers to slow down or even halt production, leading to delays in the delivery of finished products to customers.
Production delays have made it challenging to obtain new equipment or replacement parts, which means repairs may take longer than expected, resulting in extended downtime for critical systems.
Transportation Issues
Transportation delays have been caused by various factors, including congestion at ports, reduced capacity due to COVID-19 restrictions, and shortages of shipping containers. Furthermore, the shortage of shipping containers and the increased price of fuel have raised the cost of transportation.
Inflation
The shortage of critical components and the increased cost of transportation has led to a sharp increase in overall costs, which have been passed on to consumers. This is causing a steady rise in prices for HVAC systems and other equipment.
What can facilities managers do?
Perform regularly scheduled preventive maintenance.
Take a proactive approach to equipment upgrades and replacements. – This is where Crockett Facilities Services comes in!
Remain flexible with equipment choices.
Plan for much longer lead times.
Budget for higher equipment costs.
By investing in regular preventive maintenance, you can save time, money, and headaches in the long run. Crockett Facilities Services schedules regular inspections and maintenance tasks to avoid the disruption and costs associated with sudden failures or breakdowns. When replacement equipment is needed, our team will let you know as soon as possible to help you avoid higher costs and minimize the impact of long wait times.
Trust your facility maintenance to Crockett Facilities Services. We care about your building as much as you do. Call (301) 781-6538 today or click here to request a quote online.